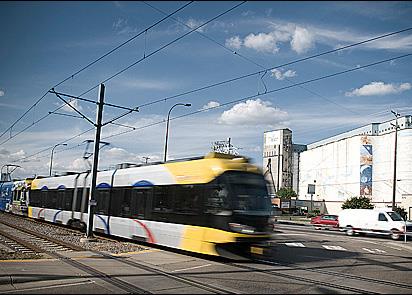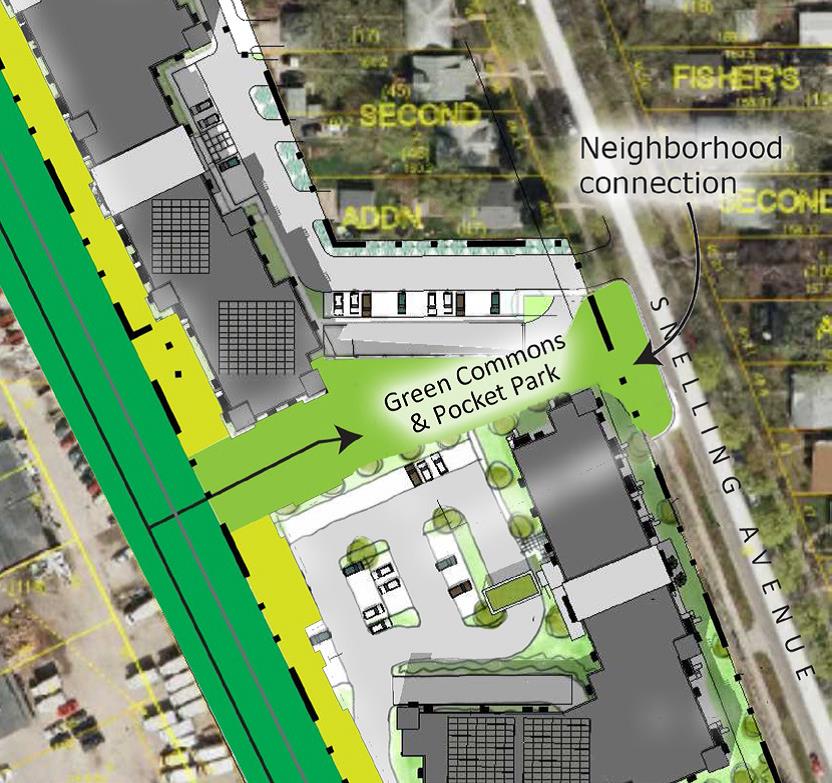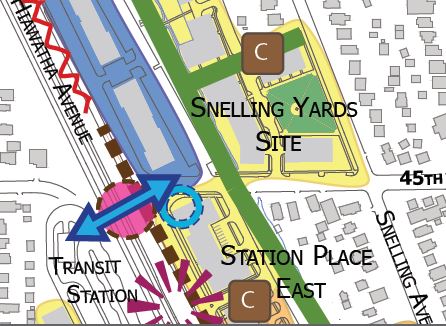 Snelling Yards
The Development team proposes to offer an inter-generational campus of senior and workforce affordable rental housing, oriented to accommodate the existing Hiawatha Corridor transit infrastructure, but with an eye towards seeding the first connective
block of bike and pedestrian access between the Sabo Bridge and Minnehaha Park. A compelling package of green space and public amenities, coupled with high performance sustainable development practices makes for a demonstration project of extraordinary value.
Download Project Description Information
Including complete information on site components, building component, affordable housing, and benefits of the project.
Download Solar Study
Snelling Yards Development Solar Study